Looking to renovate your home, consolidate debt or just free up some cash?
Access the value in your home today with First Israel home equity loans.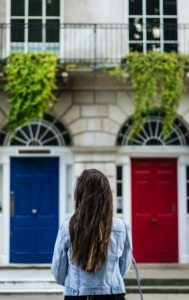 Home equity loans allow you to borrow money, either in a lump sum or as a revolving line of credit, against the value of your home.
The money borrowed can be used for home improvement, debt consolidation, or even purchasing an additional property.
Some of the lowest rates for borrowing money in Israel
This home equity loan program provides some of the lowest rates for borrowing money in Israel. As well as flexible payment terms such as interest only payments for up to 3 years.
Home equity financing in Israel is available for up to 50% of a property's value on both fixed or adjustable rates.
First Israel Mortgages has extensive experience with arranging home equity loans via a number of banks in Israel.
We have achieved this with a level of customer care that is unmatched in our industry, for both locals and English speakers.
If you are interested in a home equity loan, please get in contact via the form below. We are ready to start working for you, to provide the best possible home equity loan to suit your needs.
Contact Us