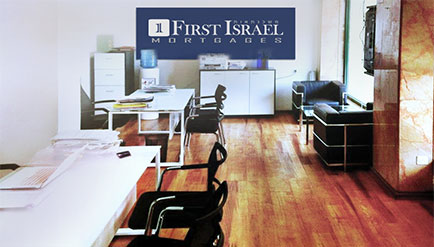 Welcome To First Israel Mortgages
First Israel's mission is to help people obtain the right mortgage, get preferred rates and realize their dream of owning a home in Israel.
There are numerous ways to structure a mortgage in Israel. We make it our business to understand your needs when considering how to structure your mortgage. At First Israel, your financial security is paramount.
Knowing which lending institution to turn for the lowest rates on a particular loan product is only half the battle. At First Israel our clients get preferred pricing – every time.
First Israel work for you
Finance your dream home in Israel with First Israel.
Facilitating mortgages in Israel for over 10 years:
We make the banks compete for your business, getting you the best rates & terms
First Israel make it easy
Our experts cut the red tape and guide you through every step of the process
First Israel are your trusted partner
Our goal is 100% transparency and integrity, and thousands of satisfied customers are proof of our high business standards.
Contact Us
A Name You Can Trust


With over 12 years of experience, First Israel's team combines an in-depth knowledge of the industry and key partnerships within Israel's banking community to assist you in getting the right loans at the lowest rates. We pride ourselves in our premium customer service and our track record of making the mortgage process as hassle free as possible.

Service

Mortgage products in Israel can vary greatly from those found in other countries. Therefore, we put an emphasis on simplifying the mortgage process and educating our clients so they can feel confident that they are making the right financial decision.

International Accreditation

First Israel's loan officers are also United States licensed mortgage bankers, enabling us to provide mortgage solutions for those who have equity in real estate in America in addition to the Israeli mortgage products we offer.
START YOUR MORTGAGE PROCESS
Prefer to speak to a Mortgage Consultant?
Call Sun – Thurs 9am-9pm IST
US: 845-694-7148
Israel: 02-567-1349
Recent Posts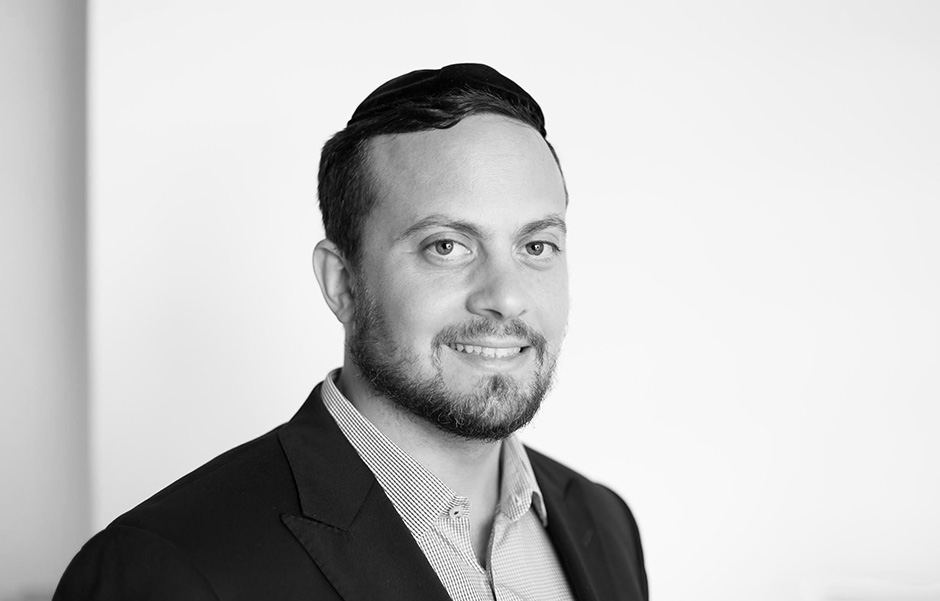 Chaim, originally from Monsey, NY, received his B.A. in Economics from Yeshiva University and has spent the entirety of his professional career in the mortgage industry. Prior to co-founding First Israel Mortgage, Chaim served as a senior mortgage banker and operations manager at one of the leading mortgage lenders in the tri-state area for over 7 years.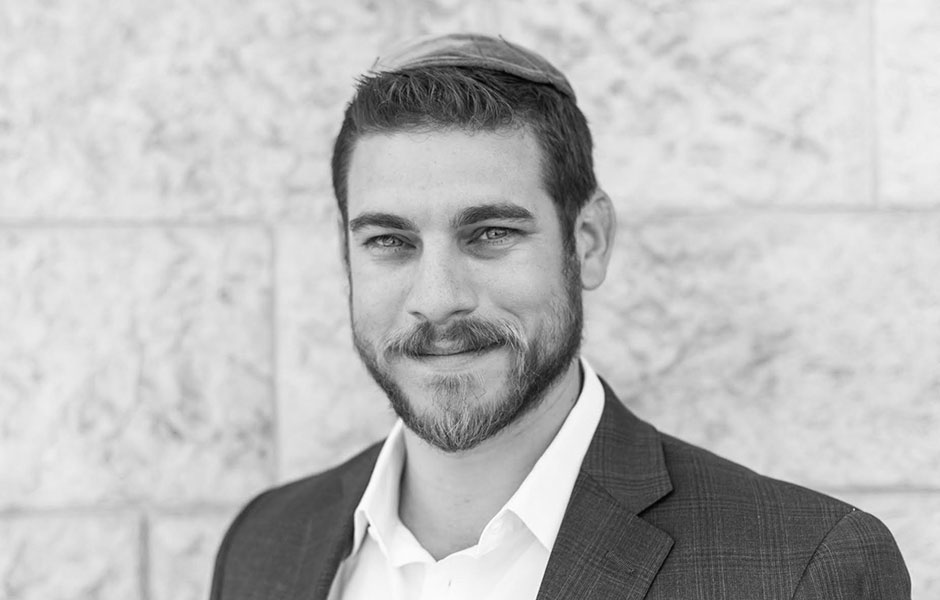 Tzvi first came to Israel in 1995 from Passaic, NJ. He completed his B.S. in New York at the Sy Syms School of Business at Yeshiva University before returning to Israel. Prior to co-founding First Israel Mortgage, Tzvi served in numerous managerial and operational roles spanning the banking and financial industries.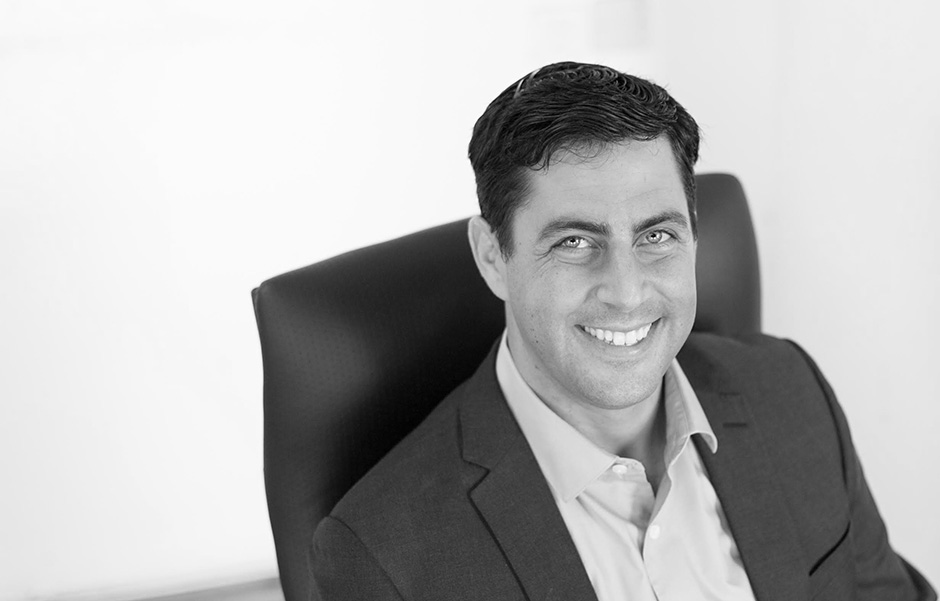 Born in Baltimore, MD and raised in Jerusalem, completed 3 years of service in the IDF before receiving his BA from the City University of New York, and then  his MBA from Bar Ilan University. Since 2003, first in the US and then in Israel, Dani has successfully negotiated the most competitive loan terms for hundreds of clients and has been know to provide professionalism, thoroughness, a high level of customer service and always thinking for optimal "outside the box" solutions. Dani is also the proud father of 4 kids and the veteran Tight End/Offensive Coordinator for the 3 time Israeli Tackle  Football Champions Jerusalem Lions .
Visit Dani Schecter's page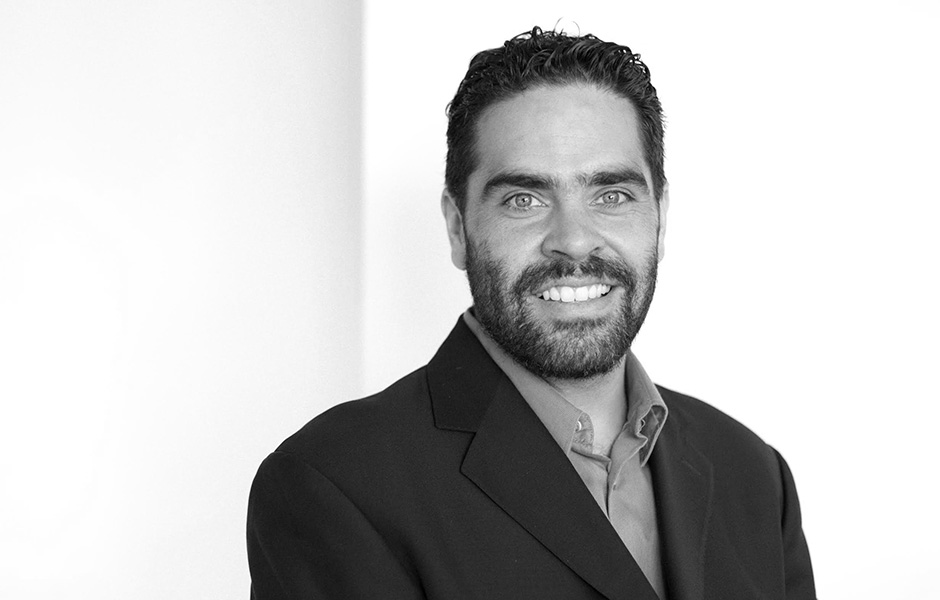 Originally from Woodmere, N.Y. Yitz grew up in Jerusalem and moved back to NY after completing his army service. Yitz received his B.A in Business Management from the City University of New York and spent the entirety of his professional career in the mortgage industry. Prior to joining First Israel Yitz worked as a Mortgage Banker for First Meridian in New York for 6 years after which he joined Bank of Jerusalem where he served as a credit officer in the mortgage department for 4 years.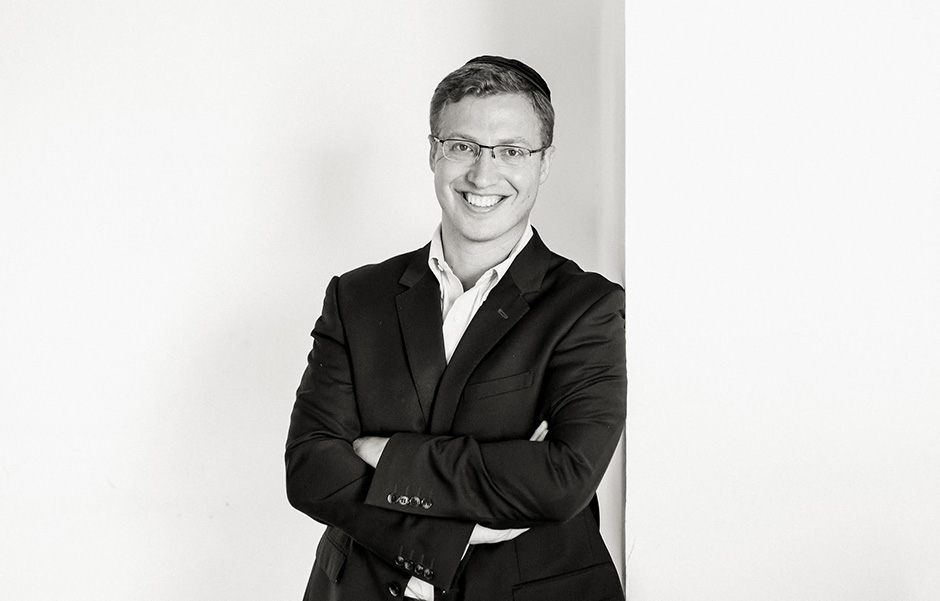 Moises moved to Jerusalem over 25 years ago, from Riverdale, New York, following his older siblings who made the decision to make Israel their home. After graduating from the Israel Torah Research Institute and the MIR Yeshiva Jerusalem Graduate Program, Moises studied economics and business administration at Boston University. He's been a broker for 14 years, first in diamonds, and later in the mortgage industry. Moises is passionate about helping people in the quest to save money while realizing their goals of home ownership in Israel.
Visit Moises Zack's  page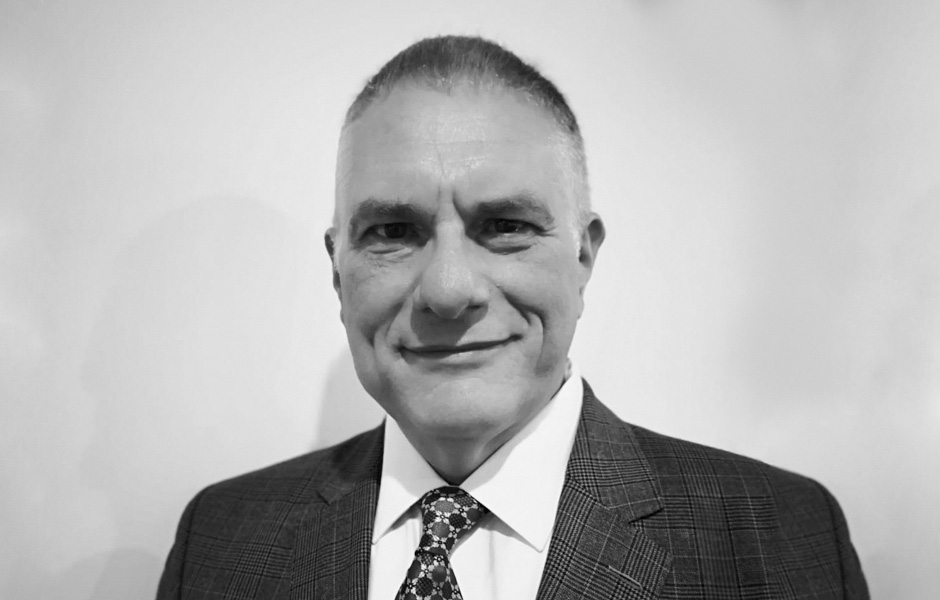 Originally from Scranton, PA, Norman moved to Israel in 1995, and is fortunate to live here with much of his extended family. A graduate of Yeshiva University, Norman has been in the financial sector his entire career – starting with the commodity trading giant, Philipp Brothers in New York. He brings a creative viewpoint to the mortgage business, with the unique ability to find the best solution for his clients.
Sderot Ben Maimon 1, Jerusalem, 9426224.
HaYarkon Street 15, Tel Aviv-Yafo.
Some of the Banks First Israel works with

First Israel Mortgages: Israel's #1 Mortgage Brokerage 5 Years Running
With over 1,000+ customers and counting, First Israel Mortgages is Israel's most trusted brokerage.