Published June 25, 2023 by Norman Shapiro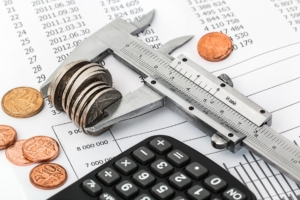 Welcome to the latest weekly update post from First Israel.
There is a set formula to our weekly updates, which are sent to all subscribers via email. They always include a mortgage market brief of the goings on in Israel, real estate news from Israel and 5 top mortgage tips.
In recent days there have been some currency fluctuations with the Shekel, which are well worth keeping an eye on.
We are now just a little over two weeks away from the next interest rate announcement from the Bank of Israel.
Our summary of the latest real estate news in the section below has some fascinating opinions on the Israeli market.
Below is our weekly update, if you want to jump to a section, click here:
Mortgage market brief:
Mortgage Rates Lower: 30 year fixed; 4.75-5.25%, 10 year fixed; 4.70 – 5.20%
Interest Rates Mixed: 5 year NIS ⬇: 3.70%, 3 month US$ ⬌: 5.21%
FOREX/NIS: USD; 3.62, EUR; 3.96, GBP; 4.61
Prime Mortgage Rate: 6.25%
Israel Real Estate News
Rent rises not letting up (Globes)
First quarter building starts down 25% (Globes)
Finance Committee chair calls to reduce mortgage interest rates (Arutz Sheva)
It's a buyer's market: Israel's plummeting real estate market (Ynet News)
5 top mortgage tips
– It's important to have a mortgage approval in hand before signing a contract to purchase property in Israel.
– There are a multitude of mortgage products available in Israel. All have pros and cons and a single mortgage can be split into several different products.
– Mortgages are available that extend until age 85 or even 90.
– When buying "on paper" consider funding the mortgage early, paying the builder and avoiding the building index.
– Israel banks generally require life insurance, but it is possible to get a waiver.
Related: Mortgage Products (Part 3 of the Israel Mortgage Primer series).