Published July 2, 2023 by Norman Shapiro
Here we are again with a First Israel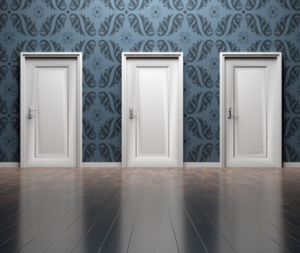 Weekly Update. We are delighted you could join us.
We are now just eight days away from the Bank of Israel's next update on interest rates. We can expect to have more news of that in next week's update.
To get these updates in your inbox, do please make sure to subscribe to our Sunday emails via our contact us page.
As always, the format of our weekly updates is the same. A mortgage market brief, followed by Israel Real Estate News and then last but not least, 5 top mortgage tips.
As ever, there are some particularly intriguing and interesting pieces in the real estate section.
Below is our weekly update, if you want to jump to a section, click here:
Mortgage market brief:
Mortgage Rates Higher: 30 year fixed; 4.85-5.25%, 10 year fixed; 4.75 – 5.20%
Interest Rates Higher: 5 year NIS:3.78%, 3 month US$: 5.27%
FOREX/NIS: USD; 3.71, EUR; 4.04, GBP; 4.71
Prime Mortgage Rate: 6.25%
Israel Real Estate News
Timora raises NIS 500m for first real estate fund (Globes)
Housing snapshot: Home sales and rentals across Israel (Times of Israel)
North Tel Aviv leads in supply of unsold new homes (Globes)
One of Tel Aviv's Priciest Homes Has Moving Walls and Sea Views (Mansion Global)
5 top mortgage tips
– Israeli residents are able to obtain up to 75% financing, while non-Israelis are generally limited to 50%. There are exceptions for both.
– Mortgages can be processed entirely without ever being in Israel.
– The minimum income requirement to qualify for a mortgage is 2.5 times estimated monthly mortgage payments.
– Banks will accept a first relative to co-sign on a mortgage and calculate the co-signer's income towards eligibility.
– As long as the income is properly documented, foreign income is fully acceptable.
Related: Funding Requirements (Part 4 of the Israel Mortgage primer series).